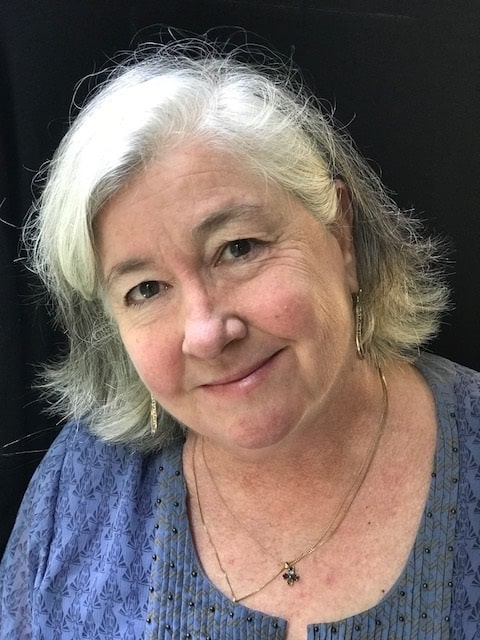 Owner/Broker | Coldwell Banker Classic Properties
Coldwell Banker Classic Properties
2641 US Route 2, East Montpelier, VT 05651
P.O. Box 22
East Montpelier, VT 05651
Email Phone: (802) 223-6300 Toll Free: (800) 585-2225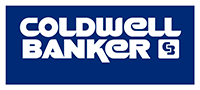 About Sue
Sue Aldrich grew up in New York City and at age twelve she and her family moved to Mallorca, Spain. Sue lived in Spain until starting college. After graduating with a degree in Classical Civilization, Latin and Ancient Greek, from the College of William and Mary in Virginia, Sue moved to Washington, DC where, in addition to working her way up to becoming the advertising production manager at Smithsonian Magazine, she met her husband, Alex.
In the early 90s, Sue and her husband moved to Atlanta when Alex got a job with the 1996 Olympics. In Atlanta Sue moved to advertising sales with Argus Inc., a trade magazine publisher. After moving to Vermont in 1997, she continued her sales profession with Nassau Broadcasting which owns local radio stations WSNO 1450 am, Frank 107.1 and Froggy 100.9 fm, in Central Vermont.
Sue now lives in Montpelier. In addition to her work and family, she is active in the Montpelier community and currently serves as chair of the Montpelier School Board. With triplet boys and youngest girl, Sue really gets around and knows everyone. She enjoys hiking, camping, reading, needlepoint and time with friends.
Along with being energetic, Sue is professionally educated in real estate contracts, conflict resolution, and other aspects of real estate transactions. She is also fluent in Spanish.