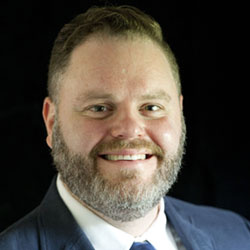 Realtor | Coldwell Banker Classic Properties
Coldwell Banker Classic Properties
2641 US Route 2, East Montpelier, VT 05651
P.O. Box 22
East Montpelier, VT 05651
Email Phone: (802) 223-6300 Toll Free: (800) 585-2225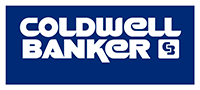 About Nate
Nate Ball was born in Glens Falls, New York and attended Plattsburgh State University where he received a Bachelor's of Science in Psychology. Nate has lived in both upstate New York and all over the State of Vermont. Nate currently lives in Barre Town with his Husband and their cat Gracie Bea.
Nate enjoys frequent visits to Montreal in the winter months and spends time at his camp in western New York in the summer months. Nate has spent the past 10 years working in college admissions at Plattsburgh State University, The University of Vermont, Norwich University, and Vermont Technical College.
Nate is looking forward to helping people find a home they can enjoy for many years to come or help people find a new owner for their current home. Feel free to reach out to Nate regarding potential opportunities for your next Real Estate purchase or sale. Nate can be reached via cell (text or call) at 802-279-5547.