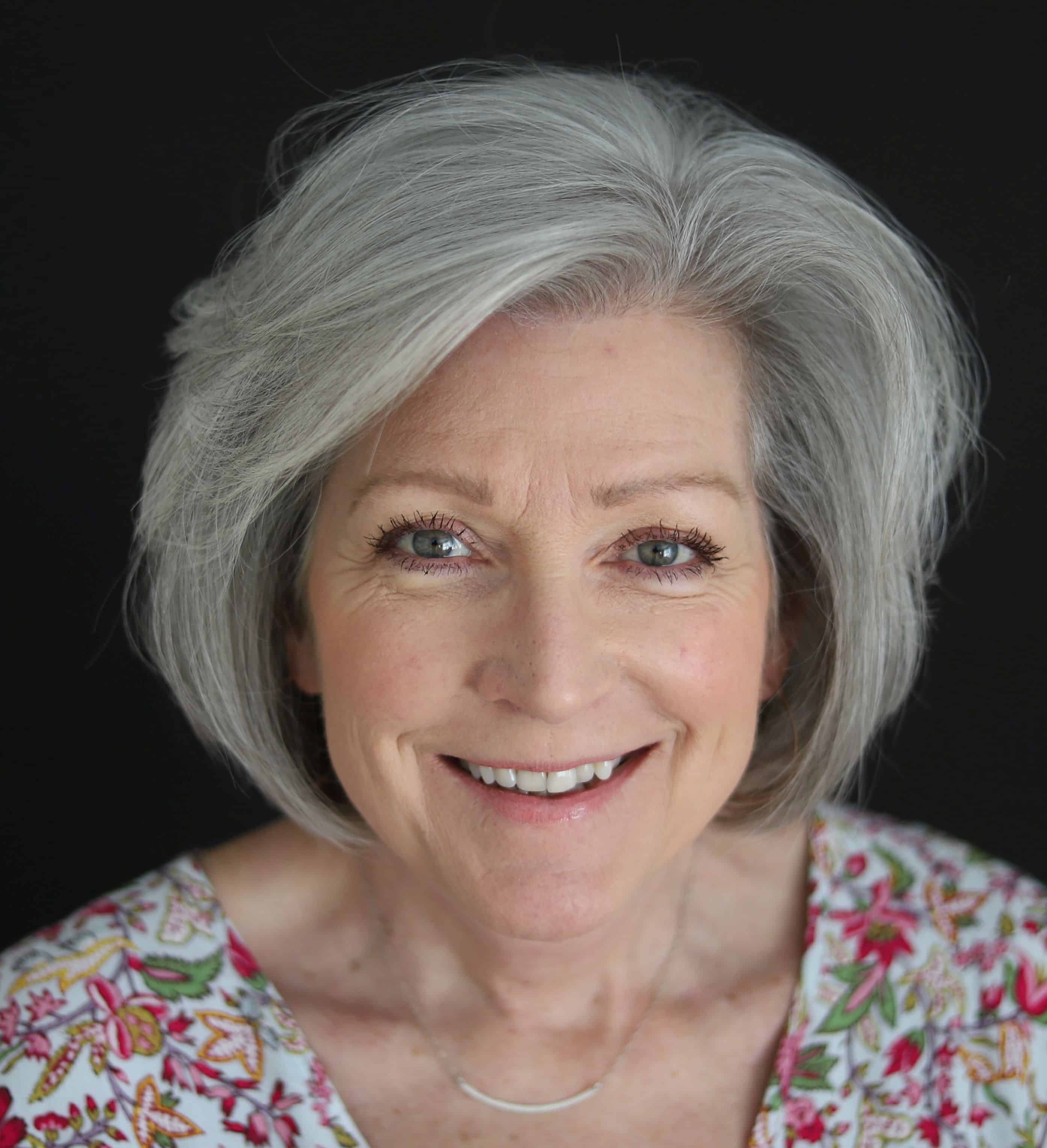 Agent | Coldwell Banker Classic Properties
Coldwell Banker Classic Properties
2641 US Route 2, East Montpelier, VT 05651
P.O. Box 22
East Montpelier, VT 05651
Email Phone: (802) 223-6300 Toll Free: (800) 585-2225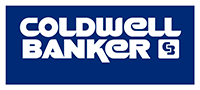 About Lorraine
Lorraine Checchi is a native of Maryland and moved to Vermont in 2015.
Lorraine started her career in Association Management reaching executive management positions. She received a Paralegal degree from Stevenson University, and worked several years for a law firm in Baltimore doing estate planning, corporate, and non-profit foundation areas of law.
In 2011, Lorraine and her husband moved to the northern, German speaking part of Italy, Südtirol. After almost 2 years in Italy, they moved back to pursue their dream of living in Vermont.
Once settled in Vermont, Lorraine became involved with volunteering for the local Co-op and now also volunteers for the Meals-on-Wheels program at the local Senior Center. Lorraine and her husband have found Vermont to be all they expected and more. Welcoming people, beautiful nature, and a wonderful attitude of living.
Lorraine enjoys meeting and helping people which are just some of the reasons she started a Real Estate career. Having the experience of knowing what it is like to find the "right" home after many years of searching, Lorraine will be happy to assist new home buyers and also is ready to help promote the many properties Vermont has to offer.