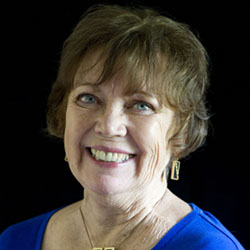 Agent | Coldwell Banker Classic Properties
Coldwell Banker Classic Properties
2641 US Route 2, East Montpelier, VT 05651
P.O. Box 22
East Montpelier, VT 05651
Email Phone: (802) 223-6300 Toll Free: (800) 585-2225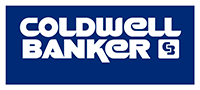 About Kathy
Kathy Dawson is new to Vermont but not the real estate industry. Moving here in 2014 from California was a new adventure in her long line of careers. While she came to Vermont to be close to her grandchildren, retirement was not to be her destiny. Searching for a home to buy for herself reminded her of the excitement of buying and selling real estate.
Her career in the industry started in 1972 and in 1982 as a Certified Escrow Officer she opened Dawson Escrow Inc. in San Diego, California. She has worked with buyers, sellers, and real estate agents for over 2-1/2 decades. Since that time Kathy has owned and operated two farms raising horses, sheep, goats, and chickens which gives her a particular interest in helping people find farm properties.
Having owned a specialty cheese shop in Northern California she worked with local farmers on the West Coast as well as selling many Vermont cheeses! Kathy loves business, people, animals, and all aspects of helping clients find the perfect properties for their specific wants and needs. In her spare time she enjoys cooking, reading, pairing wine & cheese and chasing her three (very active) young grandchildren around!