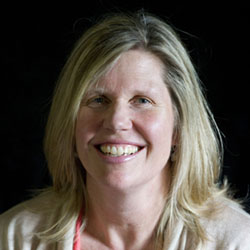 Agent | Coldwell Banker Classic Properties
Coldwell Banker Classic Properties
2641 US Route 2, East Montpelier, VT 05651
P.O. Box 22
East Montpelier, VT 05651
Email Phone: (802) 223-6300 Toll Free: (800) 585-2225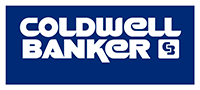 About Janel
Janel Johnson was born and raised in Montpelier and graduated from Montpelier High School. She went on to receive a Bachelor of Arts Degree in Education from Augustana College in Rock Island, Illinois and a Master's Degree in Higher Education Administration from the University of Vermont.
Janel has lived in Chicago, Iowa, and Boston. She loved exploring those places and still has a big interest in travel but was eventually drawn back to the Central Vermont area. She moved back home with her husband Ken in the early 90's and thoroughly enjoyed raising her family here and watching her 3 children attend the same Montpelier schools as she did!
Before her career in Real Estate, Janel worked in the field of Higher Education doing leadership training and career development at UVM and CCV. She then helped develop civic education programs for the Vermont Secretary of State. She and her family enjoy hiking, skiing, watersports, and exploring the great VT outdoors. In quieter moments, Janel loves to read a great book, spend time in her flower gardens and walk their family dog in Hubbard Park.
Janel enjoys promoting the special properties in our communities and loves the hunt for just the right home with her clients. She continues to discover all that Vermont has to offer and truly believes this is a great place to live, work and play!