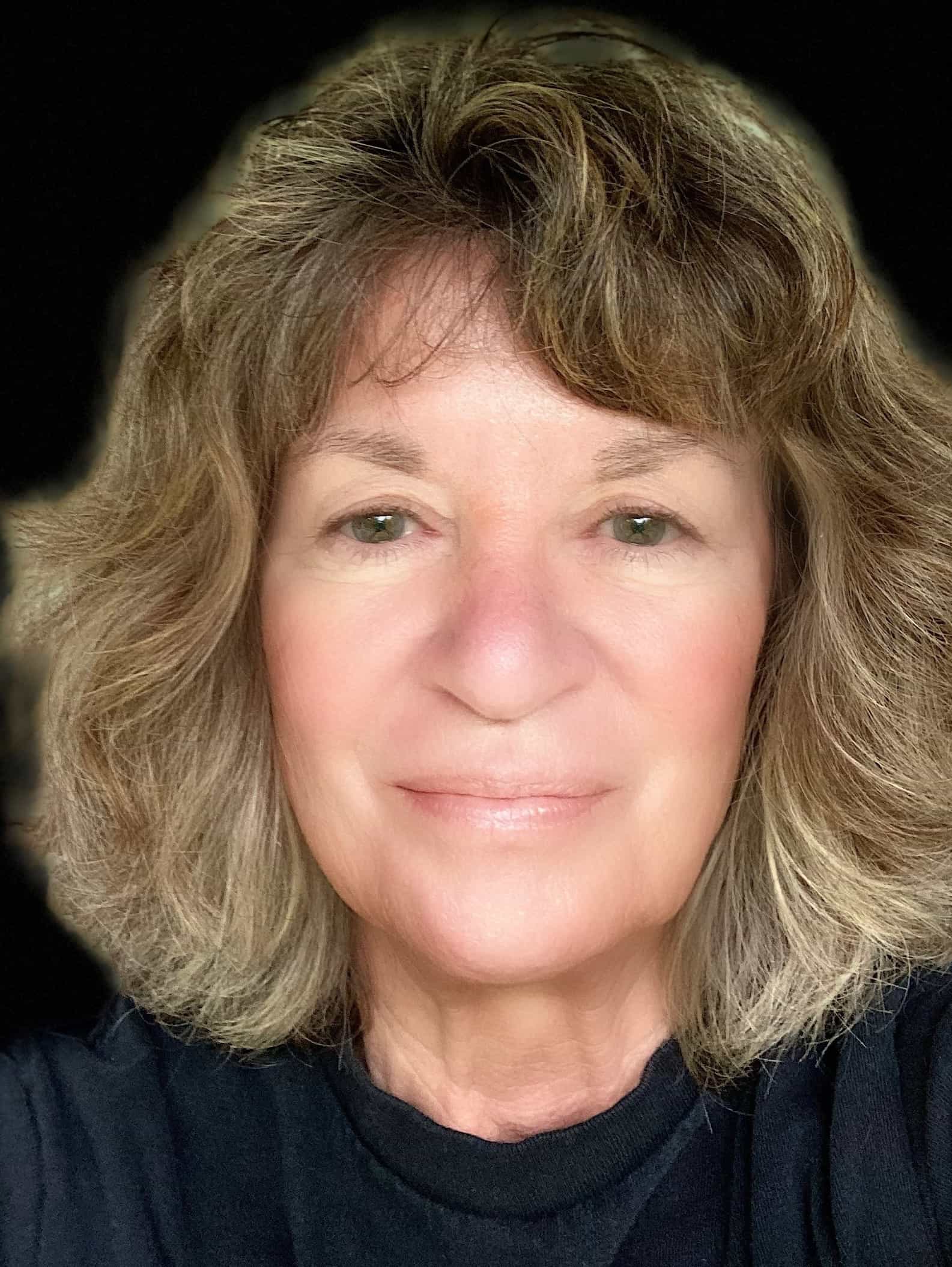 | Coldwell Banker Classic Properties
Coldwell Banker Classic Properties
2641 US Route 2, East Montpelier, VT 05651
P.O. Box 22
East Montpelier, VT 05651
Email Phone: (802) 223-6300 Toll Free: (800) 585-2225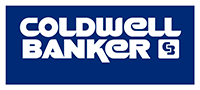 About Barbara
After practicing real estate law in Central Vermont for over thirty years, Barbara Taylor Blythe has returned to her first profession - assisting people who are buying or selling real estate. Barbara has lived and worked in Northfield and Montpelier since 1987, and has been a partner in the law firm of Blythe & Taylor PLLC since 1989. She graduated from UVM and Vermont Law School.
Before beginning her law practice, Barbara was a partner with her father in Jim Taylor Real Estate in East Barnard, Vermont. It was with Jim that she first learned how important, and how personal, buying or selling a home or an investment property can be to her clients. Her three decades of practicing real property law in Vermont have given her a unique understanding of the complexities of modern real estate. She has forged collegial professional relationships with real estate professionals, mortgage lenders and attorneys throughout Central and Northern Vermont, and she brings those connections to her work as a real estate agent with this firm.
In addition to her real estate and law practices, Barbara served on the Board of Trustees of the Vermont State Colleges for twelve years and previously owned an interest in Vermont Title Examination and Closing Services LLC, a company which provided title and closing services to thousands of individuals and mortgage lenders.
For many years, Barbara has been actively involved in a number of school and community organizations in Northfield and Montpelier, in particular in organizations that promote all manner of diversity and social justice.
Barbara grew up in Great Neck, Long Island outside New York City. She lives in Montpelier with her husband David, a faculty member at Norwich University. They have young adult children who both recently graduated from college. She is an avid skier and loves traveling throughout the United States and internationally.
Barbara welcomes the opportunity to bring her wide range of professional and personal experiences to assisting anyone who is buying or selling property in Central and Northern Vermont.