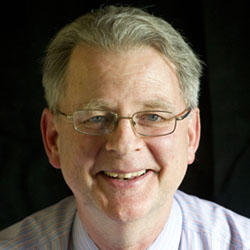 Agent | Coldwell Banker Classic Properties
Coldwell Banker Classic Properties
2641 US Route 2, East Montpelier, VT 05651
P.O. Box 22
East Montpelier, VT 05651
Email Phone: (802) 223-6300 Toll Free: (800) 585-2225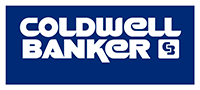 About Alex
About your Agent
Alex Aldrich has lived with his wife, Sue, and their four children in Montpelier, VT, for more than 20 years. Prior to receiving his real estate license, Alex had a 40-year career as an arts administrator, culminating in his 20-year tenure as the director of the Vermont State Arts Council.
In 2011, Alex and Sue purchased the Coldwell Banker Classic Properties franchise (of which Sue is the Managing Broker), and as his engagement in this real estate "side-line" increased over time, he and Sue realized that they were both promoting/selling the same thing: Vermont's incredible quality of life, including its culture, its beautiful natural resources, and the opportunity to live, raise a family, and/or start a business in one of New England's most quaint and rural states.
Prior to moving to Vermont, Alex and Sue lived and worked in Atlanta, GA and Washington, DC. Their triplet boys were all born in Atlanta (their daughter is Vermont native) and all four are now in their final years in college. Alex's work in Atlanta included serving as the business manager of Georgia State University's Rialto Center for the Performing Arts, director of the Cultural Paralympiad (1996 Atlanta Paralympic Games), and Producer of Music Programs for the 1996 Centennial Olympic Games Cultural Olympiad. In Washington DC, Alex was Executive Director of the Arlington Symphony, and assistant director of the Music Program at the National Endowment for the Arts during the George H. W. Bush administration. He is a 1980 graduate of Harvard College (AB in English and American Literature and Languages) and a 1985 graduate of Yale School of Management (MBA).
Alex enjoys working with wood and stained glass; and even once managed to win the fastest finger competition to get "into the chair" for the October 31, 2000 episode of "Who Wants to Be a Millionaire" with Regis Philbin.